There is nothing better than going away for a nice break in a hotel, but do you really need to pay for all the extras. Hotels are like any other business and they look at ways of increasing their revenue, but you don't have to follow the crowd and pay for all the extras. By following our tips, you can avoid the extra costs of staying in a hotel and make your special getaway more affordable.
Save money on a hotel breakfast
Do you really want to pay out on average £15 for a full English breakfast? It sounds nice but how about saving that money for something else and arrange your own breakfast.
Boil an egg for your breakfast. Most hotels have a kettle in the room so why not use it to sort out your own breakfast and boil an egg.
Have a Toastie
If you thought an ironing board and iron is just for ironing your clothes, then think again. If you get hungry during the day and want to save money, then how about having a toastie.
A cheese toastie from the hotel menu can cost you up to £10, but if you use an iron and ironing board then it can cost as little as a loaf of bread and some cheddar from the local supermarket. Melt the cheese using your iron and toast the bread in the same way.
Enjoy a free lunch
If you are having breakfast in the hotel and want a free lunch, then how about this. Grab yourself a bread roll, discreetly putting it in your pocket, with some jam and butter. Grab yourself a yoghurt and there you go, a little light lunch saving yourself some serious money.
Complain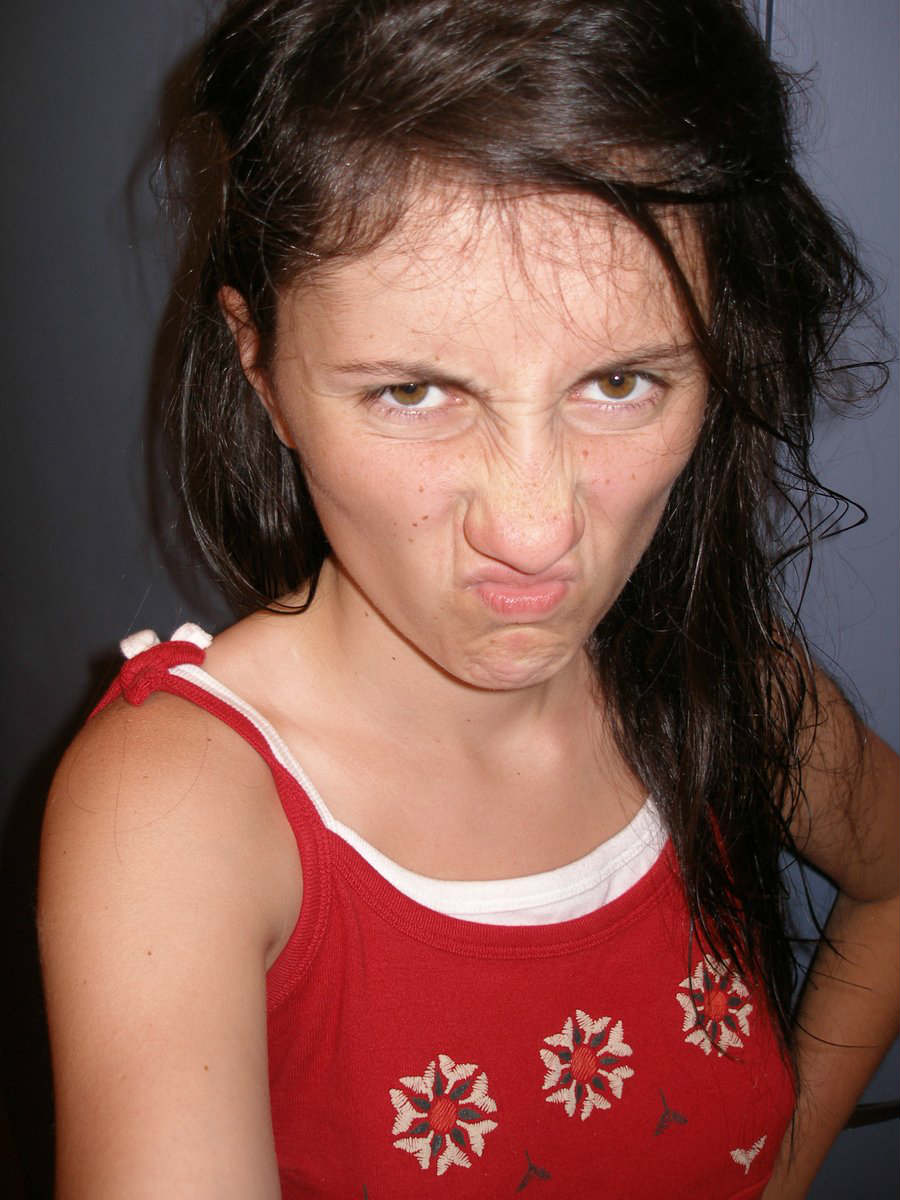 There is only one thing the British people do better than gossiping, and that is complaining. So, why don't you use your complaining skills to get yourself something extra for free? By complaining about the room, noise, or anything about the hotel, and do it in the right way then the hotel may give you something for free. This could be a free lunch, a couple of drinks at the bar, or even money off your room. So, instead of saying everything is fine, make something up and see what you can get free.
Do Your Own Washing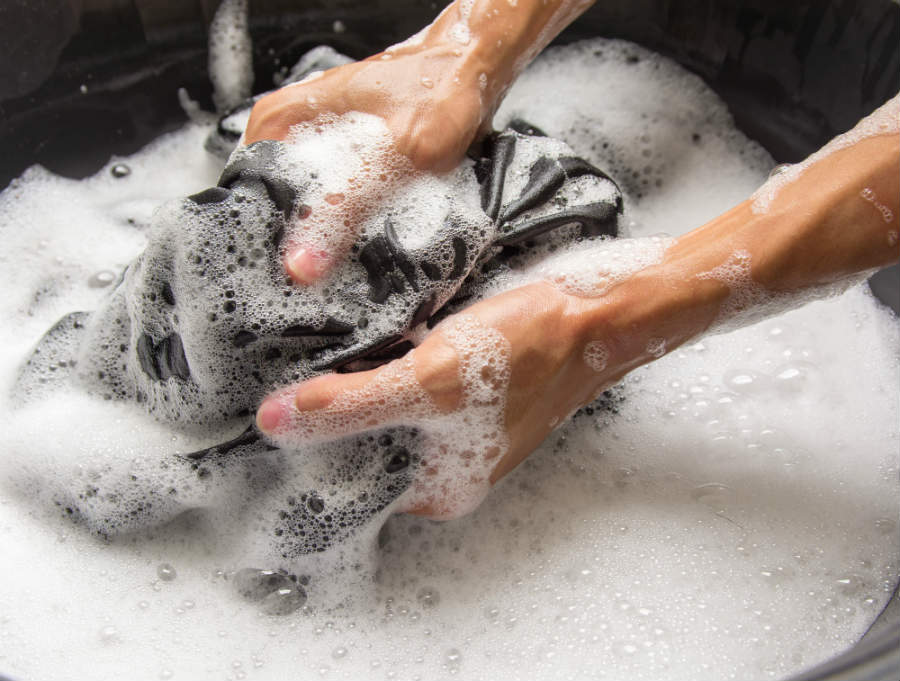 Hotels make extra money by offering a dry-cleaning service, but when you have a bath, water, and some travel detergent you don't need a hotel dry cleaning service. Wash your clothes in the bath, and then put them over the towel radiators. It won't take long and saves you money.
If You Are Celebrating, Then Tell The Hotel
If you have a birthday, anniversary or special occasion during your stay then make sure you tell the hotel. They may offer you a hotel room upgrade or offer you a free lunch or something else.
Don't worry if you have nothing to celebrate, just make one up and tell the hotel. They won't know its not your birthday or anniversary, and a little white lie may get you something free. And if you are staying in any Llandudno Hotels they may offer you a discount.
Take Your Microwave
It may sound a bit excessive but think about the money you could save. Grab yourself some microwave meals and put them in the hotel fridge when you need them. When you are hungry, plug the microwave in and there you go, some nice meals without paying hotel prices.
A Slow Cooker
If you don't want to take a microwave with you then think about taking a slow cooker. They are very cheap these days, you can pick one up for less than £10. Grab yourself some ingredients from the local supermarket and make yourself some lovely meals including Sweet and sour, a nice curry, or even potato ash.
If you are off to a Hotel Llandudno hot spot, then make sure you use our hotel hacks.